Our team is experienced and committed to chiropractic care for the community of Durango, Co and surrounding areas. We strive to provide excellent overall health for our patients through chiropractic adjustments and avid research/knowledge of the human spine.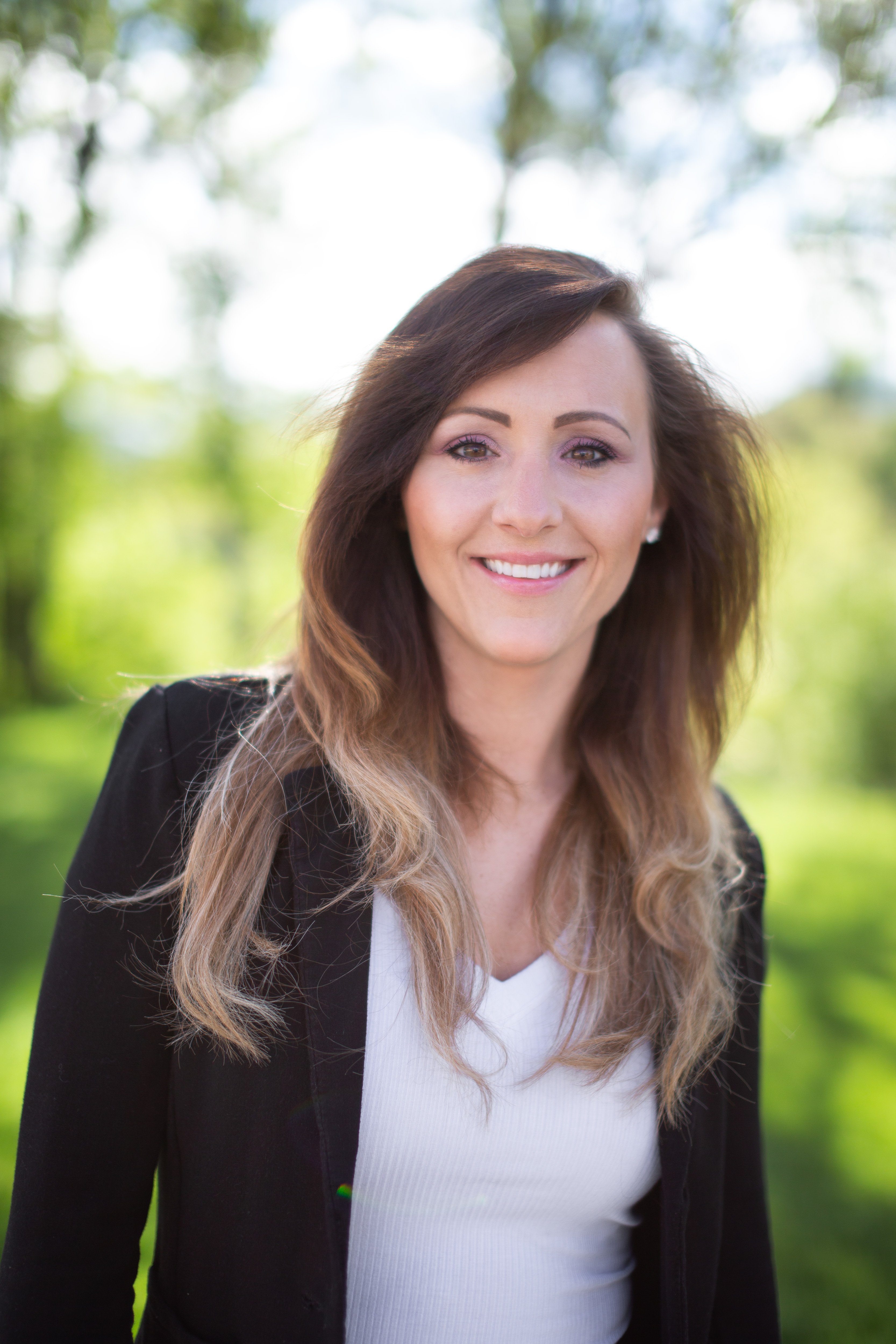 Dr. Tina Fettig is an advanced Gonstead Doctor and lead chiropractor of Vertical Chiropractic. She grew up on a farm in Wahpeton, North Dakota. She went on to graduate from the University of North Dakota with a BS in Biology and Pre-Health Science. Dr. Fettig graduated from Northwestern Health Sciences University in Minneapolis, MN. It was here that Dr. Fettig found her love of educating people about chiropractic as the President of the Student Ambassadors, speaking to prospective future Doctors. Dr. Fettig's contemporaries recognized her love of speaking and commitment to chiropractic and selected her as the keynote speaker for the 2012 Commencement Ceremony.
When Dr. Fettig was introduced to the Gonstead Technique, she immediately recognized the colossal difference in the way that Gonstead Doctors where caring for their patients, and the phenomenal, life changing healing that was happening as a result of the specific and scientific approach. Dr. Fettig's own health was significantly improved after she began receiving specific Gonstead Adjustments. Being diagnosed with Acute Febril Neucleophilic Dermatosis, a syndrome normally only seen in people with cancer or immune-compromised individuals, Dr. Fettig no longer suffers from this as a result of Gonstead Chiropractic care. Dr. Fettig is passionate about chiropractic as she knows first hand how different life can be without the constrains of sickness holding us back from living our lives at our most optimal health and happiness. She enjoys living in Durango were she pursues fun including Golf, reading books, playing the piano, and cooking.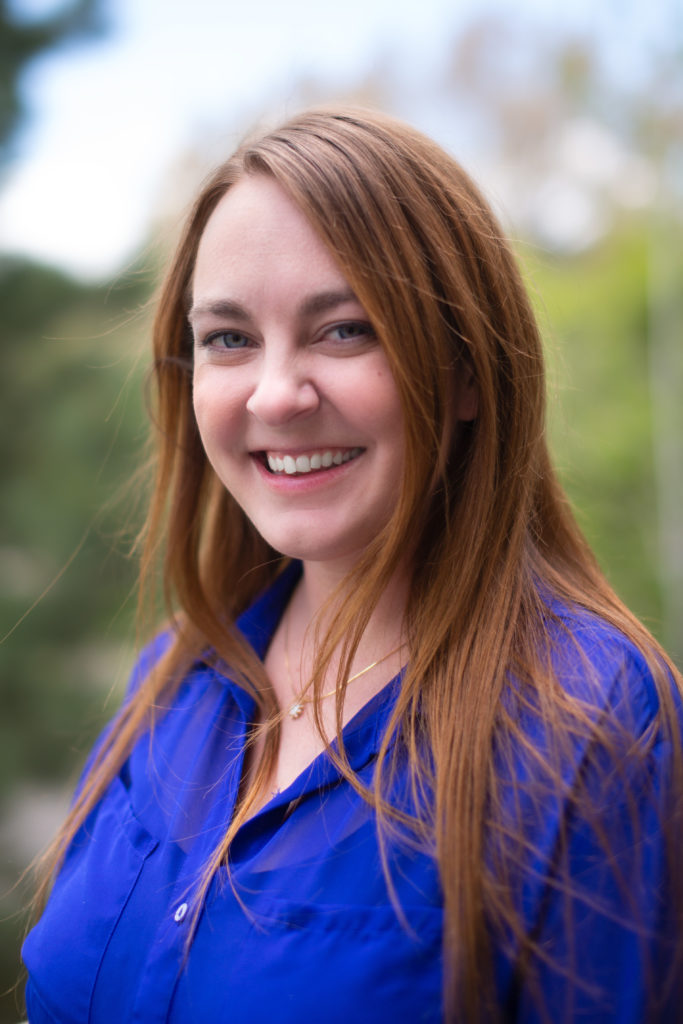 Born and raised in Colorado I have been a Durango local for more than 10 years. I know firsthand of chiropractic benefits and I can't imagine not going to the chiropractor for better health. Being at Vertical Chiropractic has given me the opportunity to meet some amazing people, hear their chiropractic stories and share my own. Through working with Dr.Tina my knowledge and appreciation of spinal health steadily increases. I look forward to meeting our next patient and walking them down the path to optimum health.
Outside of the office I enjoy all things outdoors, reading and laughing every chance I get. In addition to my passion for chiropractic care, I am on the committee for The Cure Starts Now Colorado chapter to raise awareness for D.I.P.G and help find a cure for children suffering from cancer.
[divider style="single" border="small" color="#cccccc"]